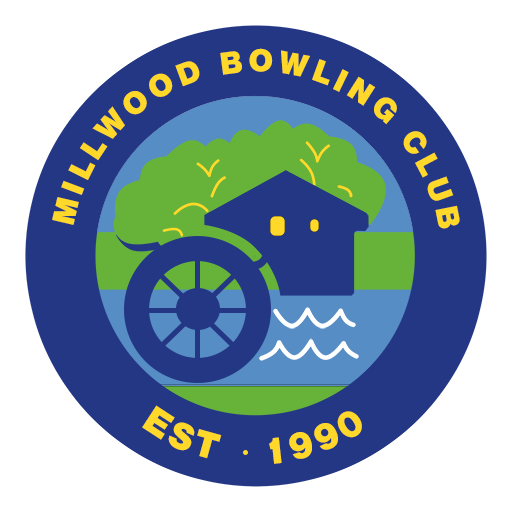 We review our annual subscriptions each year and these are payable by 30th of April each year.
The fees for the 2023 – 2024 season (12 months, April to April) are:
£140 for a Playing member (April 2023 to April 2024)
£35 for a Social member (April 2023 to April 2024)
Membership is open to all, irrespective of disability, ethnic origin, colour, nationality, religion, age, gender or sexuality and 'The Club' shall strive to eliminate racism, sexism and all other forms of discrimination in the sport of bowls.
We have a membership made up of Playing, Social and Life members.
We play bowls from April through September outdoors, and members have an active social calendar of music, comedy, bingo & quizzes throughout the year. We also play indoors as a club at Sully Indoor Bowls Arena from October to April.
(Click to download. Print off the form, fill it in and send/hand to us)

Our external and internal leagues (April – Sept) are normally:
Monday: Evening Internal league (mixed)
Tuesday: Afternoon External League – Home & Away (Ladies)
Wednesday: Evening External Cup Matches – Home & Away (Men)
Thursday: Afternoon External League – Home & Away (Ladies)
Friday: Evening Social 'roll-up' at Millwood (mixed)
Saturday: Afternoon External League https://www.eastwalesprivategreens.org – Home & Away (Men – Clubside (16 players) & A-Side (12 players))
Contacting the club out of season:
a) In person, every Monday is a coffee morning from 10.30am till around midday. Feel free to pop down. Also, most Friday evenings there is a social function (be it bingo, a quiz, live entertainment) – usually from 7.30pm. At other times if the gate is open it means that someone is around the club either having a coffee, tending to the green or some maintenance.
b) By phone 01446 744237, ring the club most mornings and there is a change somebody is around (especially a Monday morning). Also email: info@millwoodbc.co.uk
Contacting the club during the season:
a) All the above.
b) The green is open from 11am till dusk during the bowls season. Members are able to play at any time (as long as a rink is free and not being used for organised matches) – so you should catch somebody at the club.
Animals are permitted into the club with the understanding of the following:
a) Dogs will be allowed into the clubhouse when there is no food being served i.e on match day events etc.
b) They are to be kept on a leash and their owners in full control of the dog/s whilst in the club grounds.
Smoking areas – The following areas will be allowed:
a) The current location to the left of the main gate entrance, as you enter the club (to the right of the clubhouse if viewed from the green).
b) The BBQ area to the left (as viewed from the green) of the clubhouse, as this provides cover in adverse weather conditions.
c) The benches around the green.
Please be mindful of non-smokers in these areas, just as a common courtesy.
Membership forms are available from the club.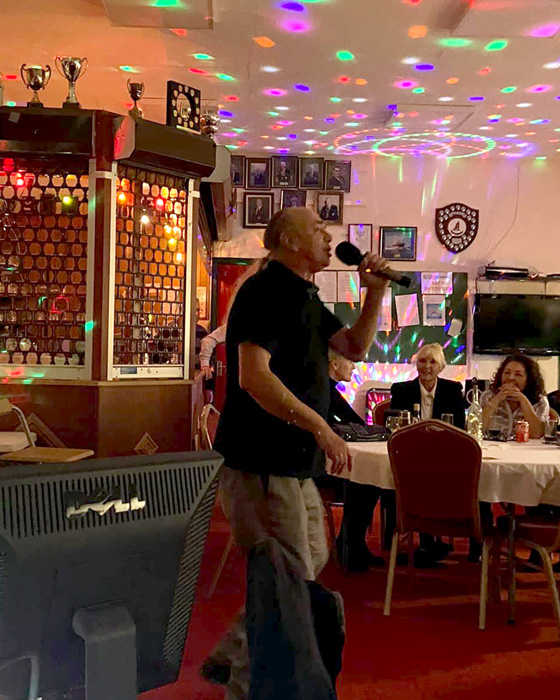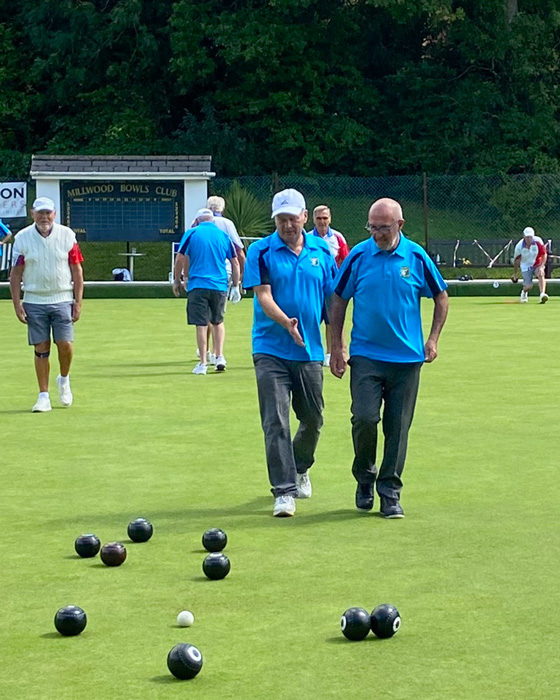 A downloadable form will be available here soon.