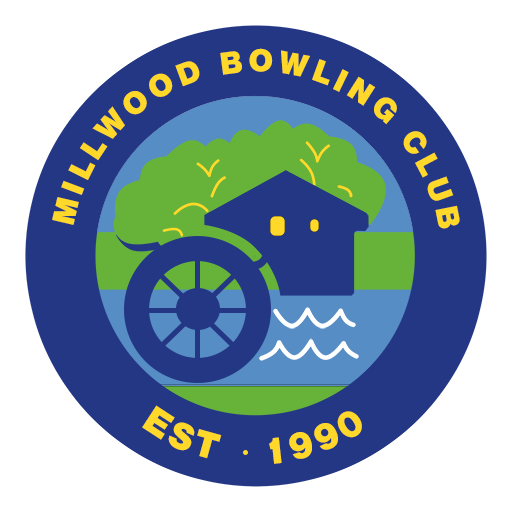 Millwood Bowling Club was founded in 1990.
We are situated in Wales' largest town – Barry, in the beautiful Vale of Glamorgan.
The club has a well-maintained green, a licensed clubhouse and a good-sized public car park adjoining the club. We are building on our already good facilities each year, making even more improvements to our great club.
We are a 'private greens' bowling club, which resulted from us taking over full control of the running and maintaining of the club from the Vale of Glamorgan Council in 2020. We warmly welcome new members at any time during the year, both playing and social.
Becoming a 'private greens' bowling club also allows us to participate in more choices of leagues, such as the private greens league, whereas previously mainly just 'municipal leagues'.
We do not have formal men's and ladies' sections.  We are a combined club.
The club is also an affiliated member of the Welsh Bowling Association, the South Vale District Bowling Association, the Vale of Glamorgan County Bowling Association & the Welsh Women's Bowling Association.
Membership
Information
Join or Renew …
Everybody can play lawn bowls. It is a low-impact, strategic game that is extremely accessible and great for all ages and abilities.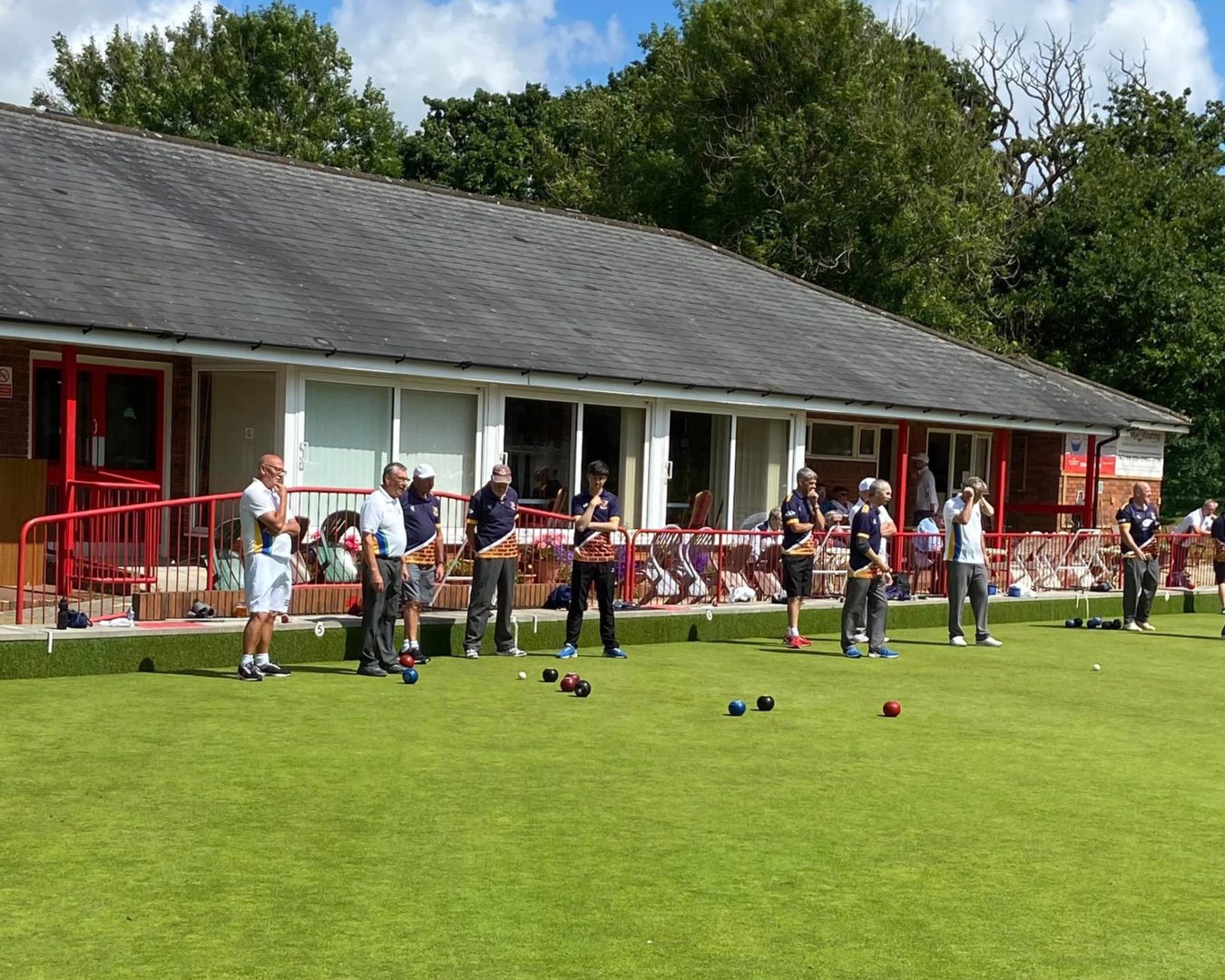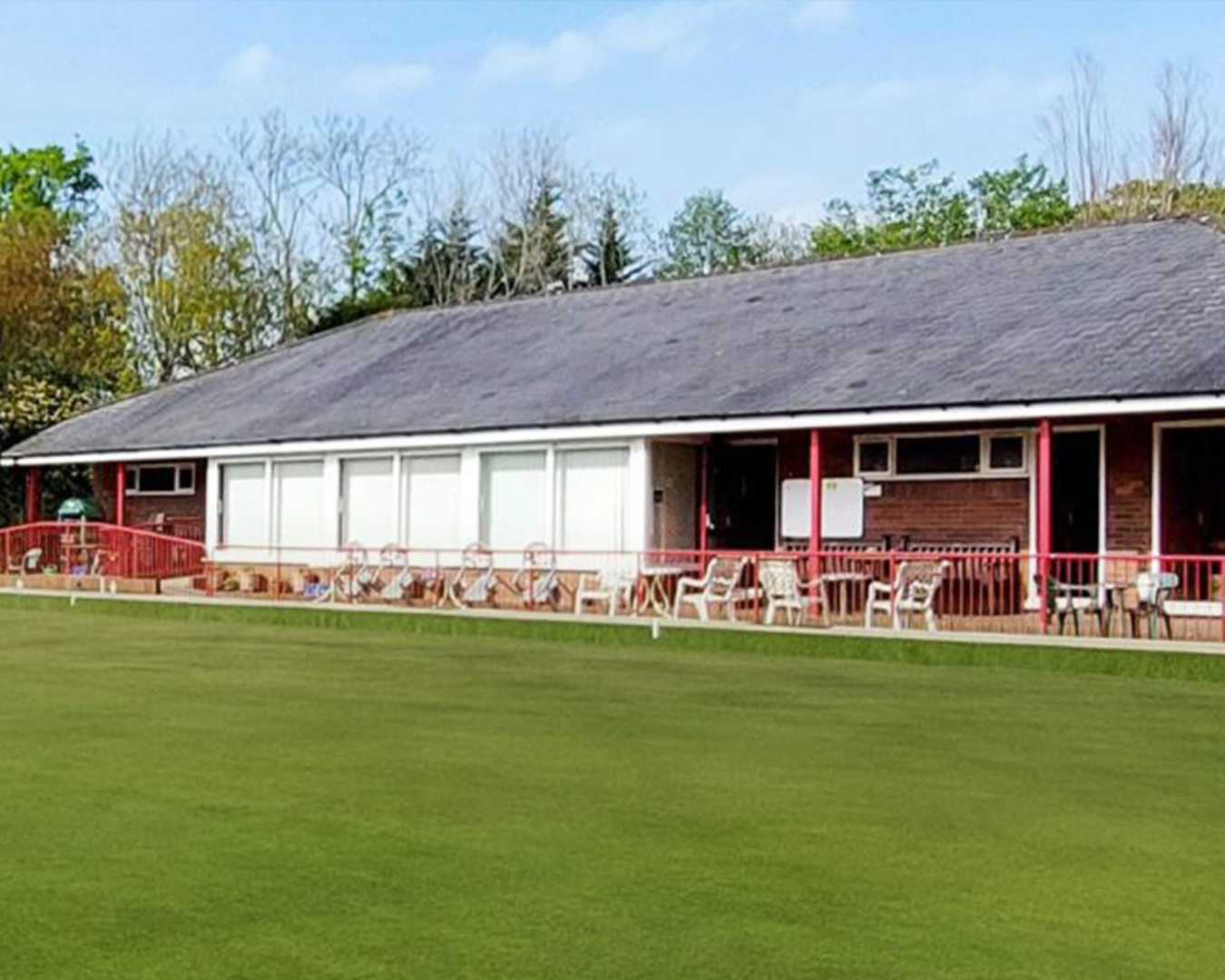 You don't have to be able to jump high or run fast to enjoy the sport.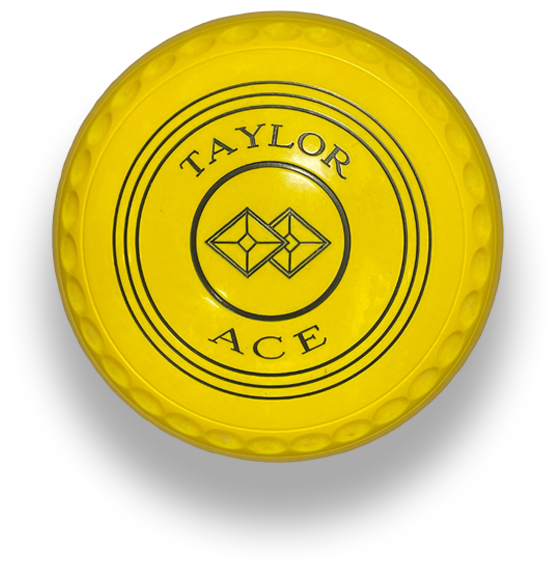 Some external leagues that we play in have mens, ladies and mixed teams as part of their individual structures, yet our internal team league is mixed.
Our games take place on various days of the week from April through September, some evening leagues and some afternoon.
We also enjoy social bowling, particularly on a Friday evening during the bowling season.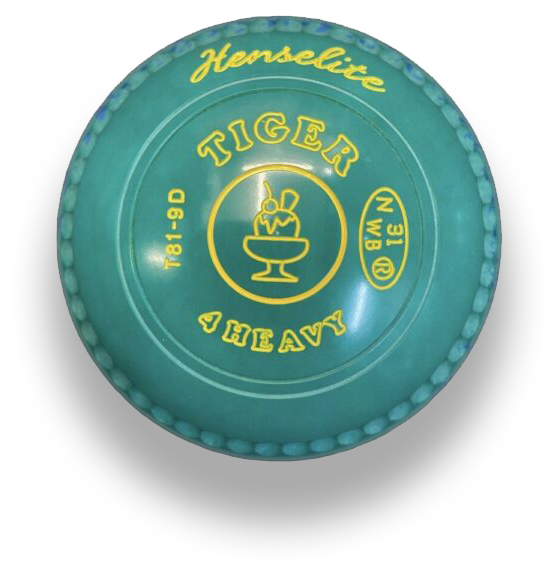 Our Men compete in the East Wales Private Greens League and regularly fields 2 competitive teams every week during the season, on a Saturday.
Our Ladies compete in the structured leagues of Glamorgan and the immediate area, mostly on Tuesday & Thursday afternoons.
On a Wednesday evening, the Munro Cup competition allows for mixed teams or just men, it is down to individual clubs to decide which formation to enter.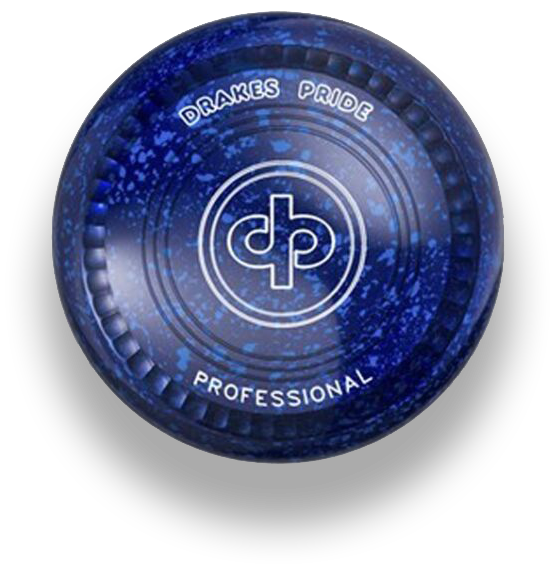 Some of the advantages we have as a club, apart from a great place to bowl, include a good sized public car park, easy road access, a lovely setting in well-tended grounds, a licensed clubhouse, a large kitchen, ample space in the clubhouse for entertaining, a large screen TV in the bar, and a great social calendar.
We often have nights of entertainment for members and non-members alike. We offer a warm and friendly welcome to everyone who visits Millwood Bowling Club.
We have all the equipment required to get you started and are ready to welcome you to our bowls community.