Whether you're looking for a sociable place to make new friends, find a new sport to get into or you're on the hunt for a fun activity for the whole family – Bowling with us at Millwood is the answer.
Bowls takes just a couple of coaching sessions to learn, but a lifetime to master – so what are you waiting for?
3 Reasons:
1. Playing bowls is possible for everyone. Whatever your physique, bowls is a sport for all and it will help improve your fitness levels, help you meet new people and is great for your mental wellbeing.
2. Bowls is not expensive, especially compared to other sports. To get going you don't need lots of new kit and we put on coaching sessions for free. Even when you get the bug, a set of second-hand bowls can cost as little as £100 and last for a few years.
3. Compared to most sports, age and gender differences have less of an effect on a game of bowls, so it's a perfect sport to spend time and enjoy a bit of friendly competition with your friends and family.
Please don't buy your first set of bowls until you have spoken with a coach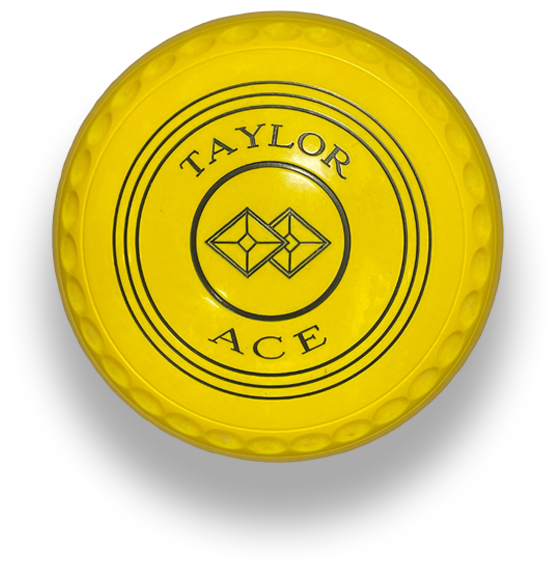 It's normal to feel slightly apprehensive about starting something new, but bowls is a sport that is easy to take up.
The rules of the game are relatively simple, the basic technique is not complex and you don't need lots of new kit or equipment.
We have coaches who will show you what to do.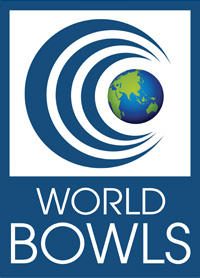 We play under the World Bowls Laws of the Sport. Please don't feel that you have to know every rule, because the principles of the game are quite simple. The link here is to the official laws and covers every aspect and eventuality in the game.
Click here …
"A trophy carries dust. Memories last forever." —
Mary Lou Retton